All Veterans eat free this Veterans Day!!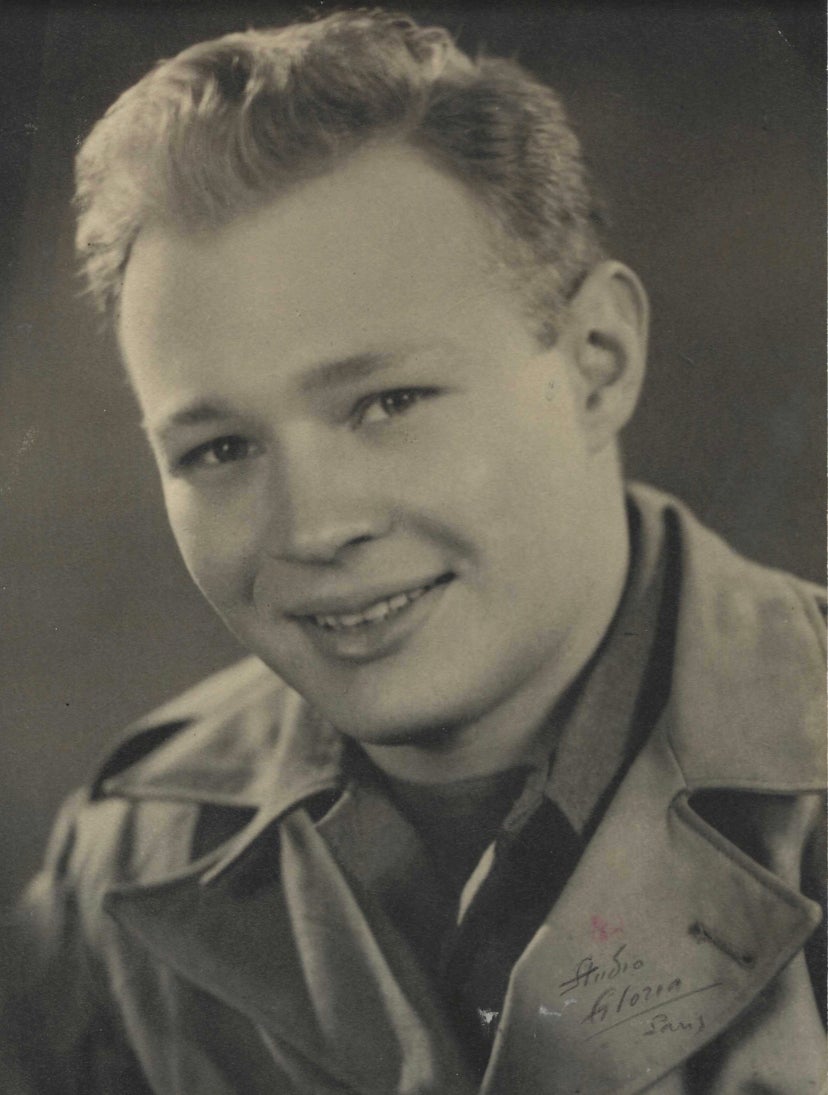 We honor and thank our military heroes, past and present, by giving every Veteran and Active-Duty Military Personnel a FREE Supermeal on Veterans Day! Just identify yourself to a cashier or carhop at either Superdawg location on Thursday, Nov. 11, for a free Supersandwich and Large Soft Drink!
A special super honor to our very handsome Vet, Maurie Berman! After he returned from WWII, he and his Flaurie opened up Superdawg Drive-In, and the rest is Chicago-style history!
Thank you all for your service!!