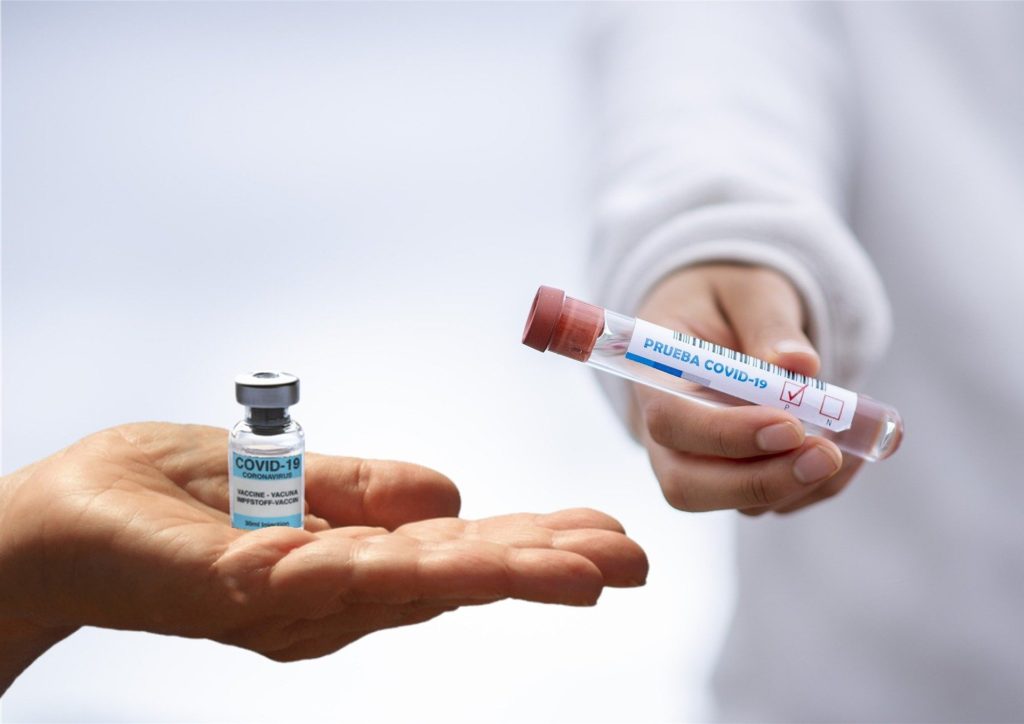 The numbers to call for Edward Hines, Jr. VA Hospital are 708-202-7000 or 708-202-2707 . You have to be a Hines patient and sorry, but no spouses
If you go to Captain James A Lovell Federal Health Care Center, call 847-688-1900.
This is not the register number but the main switch board…they will forward your call from there.