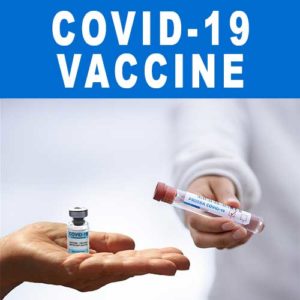 How to sign up at Hines and Lovell VA for the COVID-19 vaccines.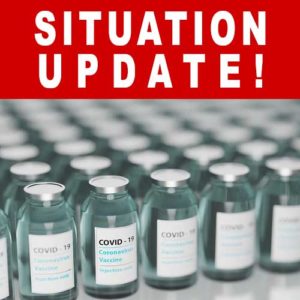 Jesse Brown is administering COVID-19 vaccines to Veterans who are patients of Jesse Brown who are 65 years old and older and in high-risk health categories as established by the CDC. As more doses of the vaccine becomes available, Veterans who are patients at Jesse Brown, and who are in high-risk categories, will be contacted to receive the vaccine, if they want it.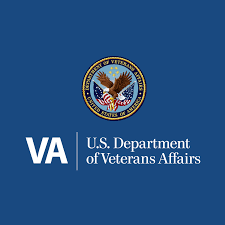 Due to COVID the VA has been postponing collection. They will soon start up the collection process. Please, do not ignore any debt you may have. Failure to respond could result in your Social Security check being garnished.